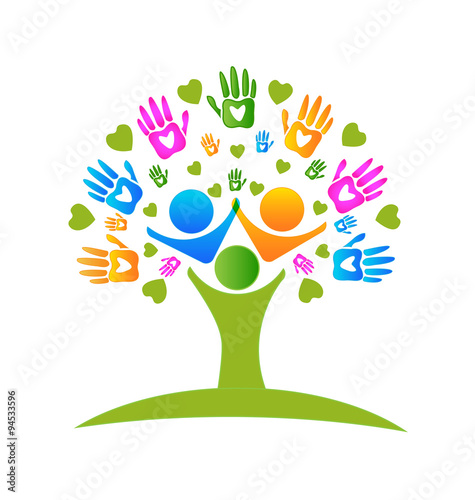 Nonprofit organizations use all their surplus revenues to further their causes. To them, giving back means everything. This is why it is important for marketers in a nonprofit to keep up with the best marketing ideas. The success of any nonprofit depends on its ability to market itself.
Here are some creative marketing ideas that can help nonprofit companies in healthcare:
Blogger campaigns
The blogger community continues to grow steadily. Most bloggers have created an excellent rapport with their readers. In fact, a high percentage of the online population is known to trust the advice they receive from their bloggers. A nonprofit can partner with one or more strategic bloggers to share its message with those bloggers' audience.
Community activation
Community involvement should be an integral part of any non-profit company in healthcare. This commitment to the people in the community goes a long way in building trust and credibility than even a perfect social media can. Events like wellness fairs give the organization a good name and also an opportunity to showcase its services that will benefit the community.
Convert existing donors
Unfortunately, most donors who give to a nonprofit will vanish after they make their first contribution. Converting these donors into repeat donors is crucial for the growth of the organization. The fact that a donor donated to your organization means that he agrees with your cause. It is up to you to do all you can to make him a repeat donor.
Create banner images on social media
Posting banner images on social media is a great way to advocate your cause. These banners go a long way in spreading the word about your organization to more people. You can also ask users to share your post or make it their profile picture.
Cause marketing
Here, a nonprofit gets into a cooperative agreement with a for-profit business for mutual benefit. For example, the coin donation boxes that are placed at the checkouts of local convenience markets. Under such an arrangement, the nonprofit will gain donations while the business will gain the goodwill of its customers.
Good functioning website
Your website acts as your online office. Through your website, you can receive donations while making a good first impression on potential volunteers and donors. At the same time, the website should articulate your mission and the services that you provide.
New brand identity
Developing a fresh brand identity is not as complicated as it sounds. Your marketing materials, as well as your website, need constant updating. It is time to redesign your images and capitalize on the digital domain.